"Kentucky"

They were pretty impressive last night; the game wasn't really as close as the score was. Anthony Davis will go #1, and Kidd-Gilchrist and Terrence Jones will be lottery picks. I could see Teague and Doron Lamb going first round too, albeit late. I won't front either, I'm happy to see Calipari get a ring. So-called purists call his programs NBA factories, but that's just hypocrisy. I'd rather play for Coach Cal, get exploited and go to the NBA than play for somebody else, get exploited, and possibly not even graduate.


"Killer Mike"


Found this over at The Smoking Section. Killer Mike is pretty upset with black "leaders", the police, and, implicitly, the world as it presently is. It's pretty refreshing to see one of hip-hop's fundamentals (social criticism, in case you weren't following me) get some mainstream shine, and I commend Sway and whomever greenlit this at MTV. Now let's get back to the idol worship, glorification of black and brown death, and misogyny!


"Thibs"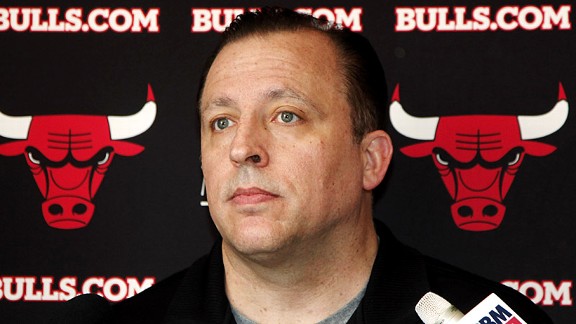 Having the best record in the East doesn't mean a thing to Thibodeau, and that's why I hope he coaches the Bulls until he's 80. I assumed that a double-digit halftime lead at home meant another win, but the Bulls grabbed their ankles during the 3rd quarter and lost badly to Houston last night. Thibs called it like he saw it, and I couldn't agree more.


"The Daily Show"


Sobeida posted this segment on the insanity going on in Arizona schools, so I thought I'd share. If you don't know whether to cry or laugh, don't worry. I don't either.


"The Education"

New music from The Academik and Jordan Looney. Hosted by the incomparable Paul, with assists from 3D, Lexi, and 10-4. Hit the pic for your free download.