"Business"
Before we get started, there's something very important to handle. The Collective, Coalition of Colors, Benjy and the Angry Darkies, whatever you want to label it, many of you know that
there's been a serious push at the student level to get the university to commit to structural changes in how it fosters true diversity and inclusion
. Well, by month's end, university leadership will receive
this petition
(click the picture too) signed by thousands of students calling for those changes. Please take the time to read the initiatives and, if you're vibing with them, sign. If you think Northwestern is fine the way it is, that's perfectly okay. I will say though, it sucks to be on a losing team.
"Baylor"
"Electric Wire Hustle"
Getting put on to new music is one of the biggest rushes for me. Again, I owe countless hours of future enjoyment to
The Smoking Section
for introducing me to New Zealand trio Electric Wire Hustle. I won't describe their sound any further than "great music". Hit the pic for your free download, although the hypocrite in me wants you to buy their 2009 album
Every Waking Hour
.
"The Man"
"The Universe"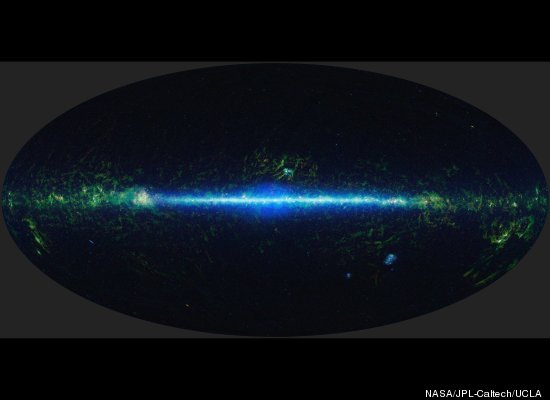 This is it, apparently.
In atlas form at least
. When it comes to things like this, I don't really feel too strongly in either direction. I don't believe humans have the capacity to ever understand the scope, workings, etc. of the universe. That way, I can enjoy pretty pictures like this for all that they are: pretty pictures.