"The Red Line"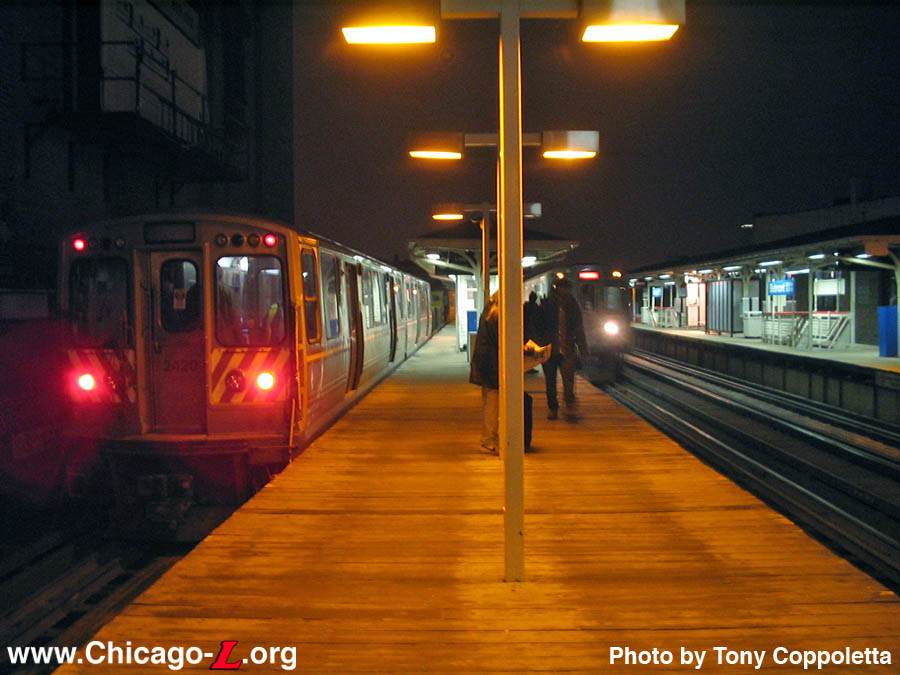 From Spring 2013 until the transit rehab project is complete,
the entire southern leg of the Red Line will be closed
. From (not sure whether this is including Cermak or not) Chinatown to 95th Street. No service. Estimates for the closure's length are at about five months, which is CTA for "nine months". The South Side is already under-served when it comes to public transit, and this is essentially a quarantine. We all know that the rehab will be behind schedule, meaning that kids will have to use shuttles to and from the Green Line to get to school. Aside from the massive inconvenience this is for the less privileged, it also runs a very real risk of dropping thousands of students into unfriendly gang territories. Officials are saying that this total closure option is more cost-effective than the "weekend construction" alternative and ensures a shorter build time, but they fail to acknowledge how critical the Red Line is to South Siders. We don't have Brown and Purple line fallback options, nor do we have cab fare.
The Red Line is literally the only train serving over a dozen neighborhoods
. Somehow, the CTA is attempting to spin a half-year shutdown as something other than a complete disaster. Hopefully the community pushback if and when the closure starts will lead discourse to why the South Side is so underserved in the first place.
"Jay Electronica"
"Michigan"
"Chicago White Sox"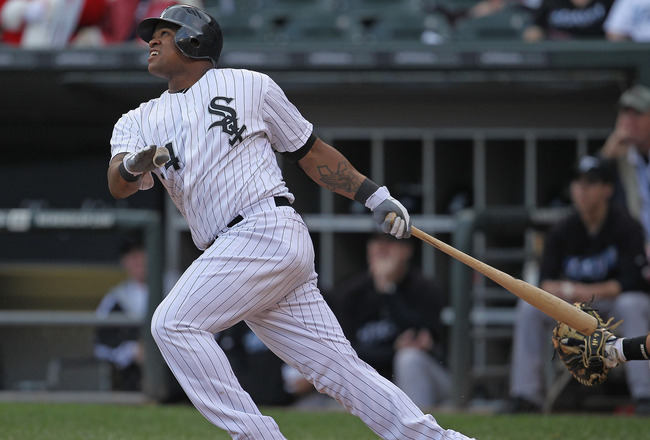 Admittedly, despite my fanaticism, I went into this season with modest hopes. Didn't want to hear any of that "rebuilding year" garbage, but I would've been happy with a competitive run at the division-favorite Tigers. Well, thanks to rebound years from Dunn and Rios, de Aza's command of the leadoff spot, and great pitching from Chris Sale and Jake Peavy (among others),
the Sox have taken control of the division
. I know this is a basic, general-ass post, but as a lifelong fan I savor first-place baseball for what it is.
"Big K.R.I.T."